3rd Annual City Church Walk for Freedom
On Saturday, September 29th, Freedom Cry – the anti-human trafficking coalition of Sheboygan County – in conjunction with City Church, hosted an awareness walk that started and ended at Fountain Park. A wide array of people from the community showed up for the event and participated in walking through the streets of downtown Sheboygan, wearing apparel and accompanied by signs that protested the ongoing human trafficking that takes place unnoticed in our community.
The participants formed a diverse group of individuals that spanned several generations, including young children. The group walked in a long line through heavily-populated streets, stopping traffic at main intersections after having obtained official permission to do so. The event concluded with remarks by long-time volunteers and Detective Tamara Remington of the Sheboygan Police Department, thanking those present for their participation and urging continued involvement.
Here's what people said who were there!
"We just got back from a trip to Thailand. We were in the red light district in Bangkok. . . . We want to do as much as we can locally, just like we did in Bangkok."

". . . it's a good cause, and it's something that needs to be stopped. I just wanna try to make a difference and be a part of something. . . . Hopefully, it brings the awareness that needs to be brought."

"I'm from Fond du Lac, and. . . I think it's a good presentation for a county, and for community members to realize that this is happening. And it's a very silent thing that's happening. Honestly, we don't even know that we see it going on, and it probably is. We just don't know what it is."

"It was a really good experience. This definitely brought a lot of awareness to the effort of human trafficking in Sheboygan county . . . so I think a lot of people know what happened today."

"I don't think people realize how much of this is going on in Sheboygan. I have a teenage son who's just as susceptible to being taken as his girlfriend is, so it's important to stand up for it."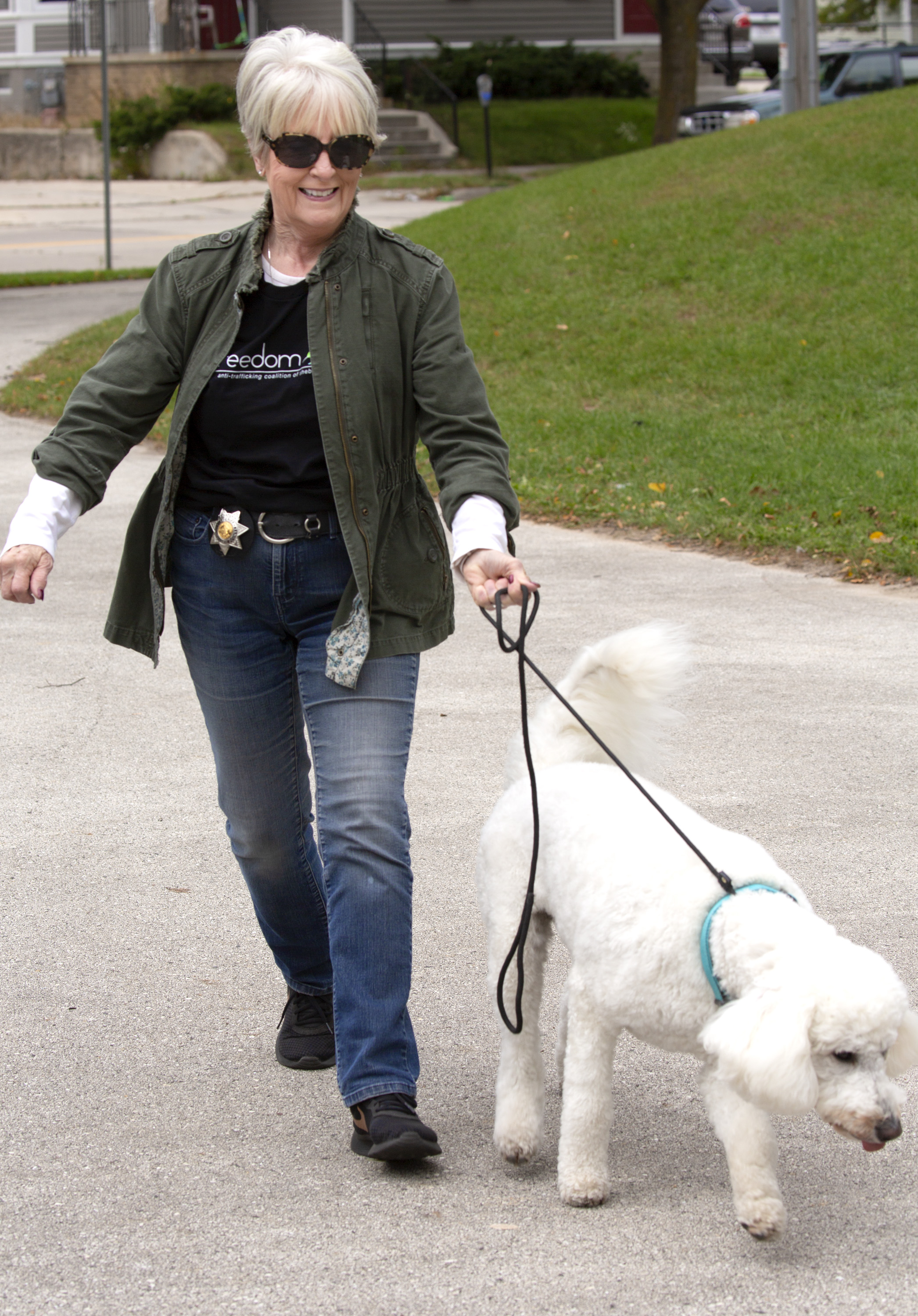 Photos courtesy of Mario Ciotola Photography